Internship Spotlights
Do you have an internship, or have you completed one? Do you want to share the highlights of your experience with other Friars? Fill out our Internship Spotlight Form to be featured!
Christopher Azar '24 | Accountancy Major | Seasonal Intern | New York Community Bank Specialty Finance (Foxborough, MA)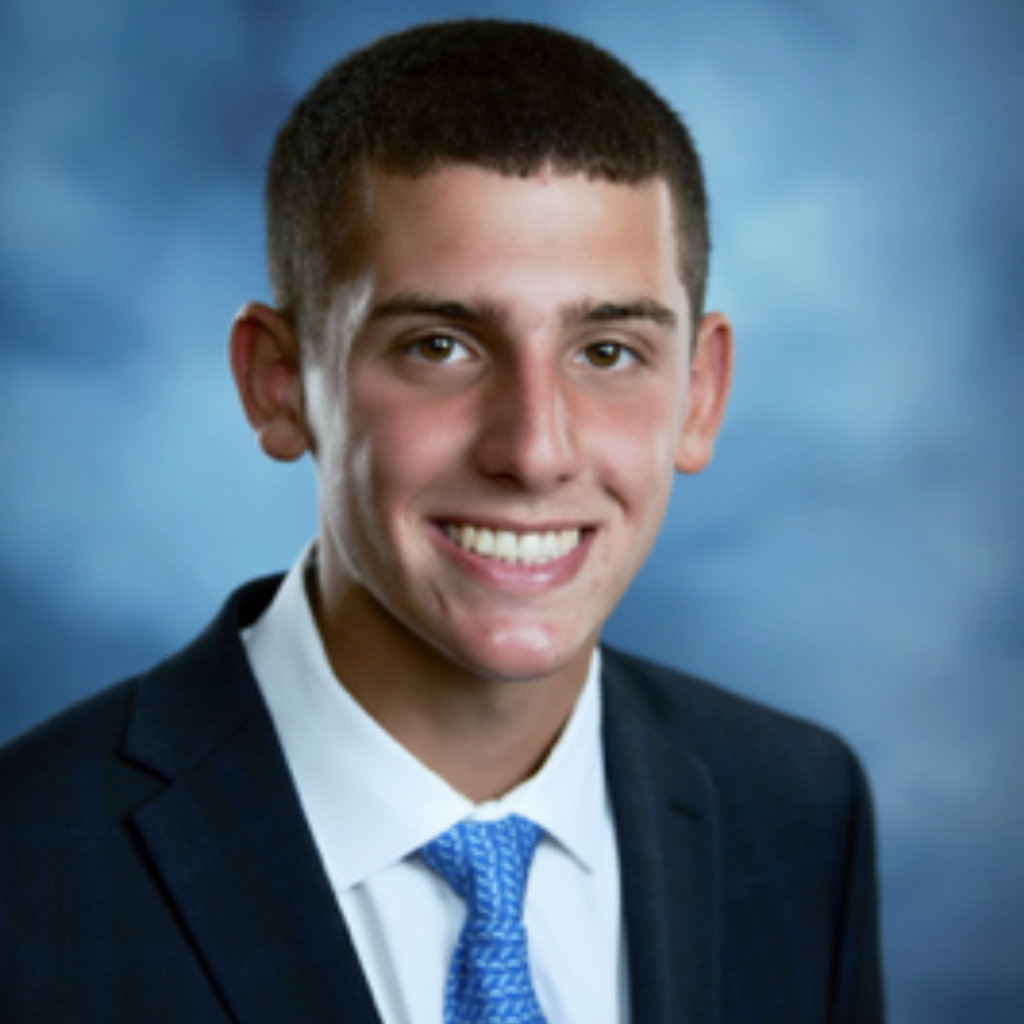 One of the key lessons I learned from this internship was the value of collaboration. Throughout my experience, I saw how the team worked together according to their own individual strengths to close deals and work through large projects. I also learned about the importance of flexibility. Each day was different and had unique tasks to be completed, so I had to learn to adjust to new work everyday which helped me gain the most from this internship.
Emily Ball '22 | English Major | Public Relations Intern | dandelion pr (Remote)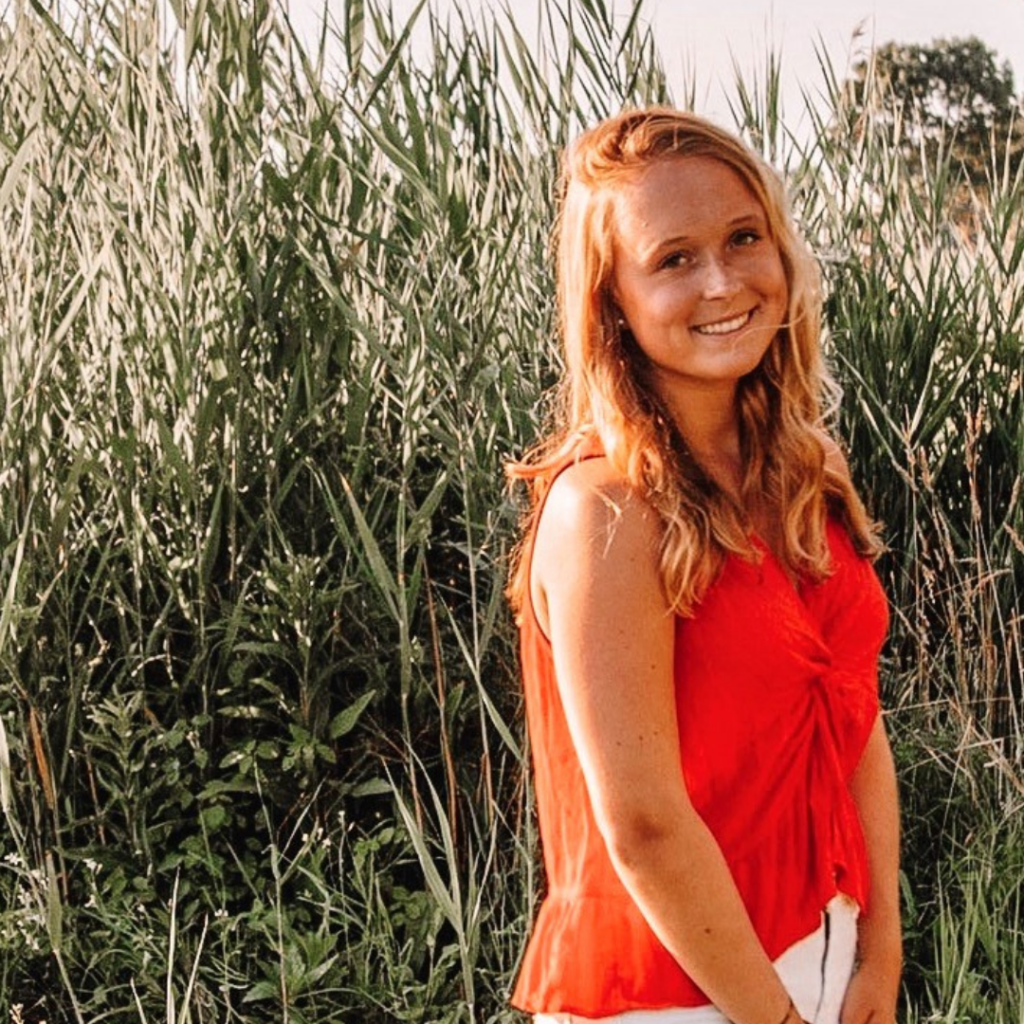 I feel much more knowledgeable about the ins and outs of the publishing industry and how a book ultimately gets promoted to various media outlets. Throughout my time at dandelion pr, I independently wrote a lot of press materials for books such as Plenty by Hannah Howard and I AM Oprah Winfrey by Brad Meltzer. My boss, Courtney Greenhalgh, also opened the door to opportunities such as attending panels sponsored by the Publishers Publicity Association which furthered my interest in this industry.
Gabriel Capella '25 | Political Science Major | Congressional Intern | Office of U.S. Senator Sheldon Whitehouse (Washington, D.C.)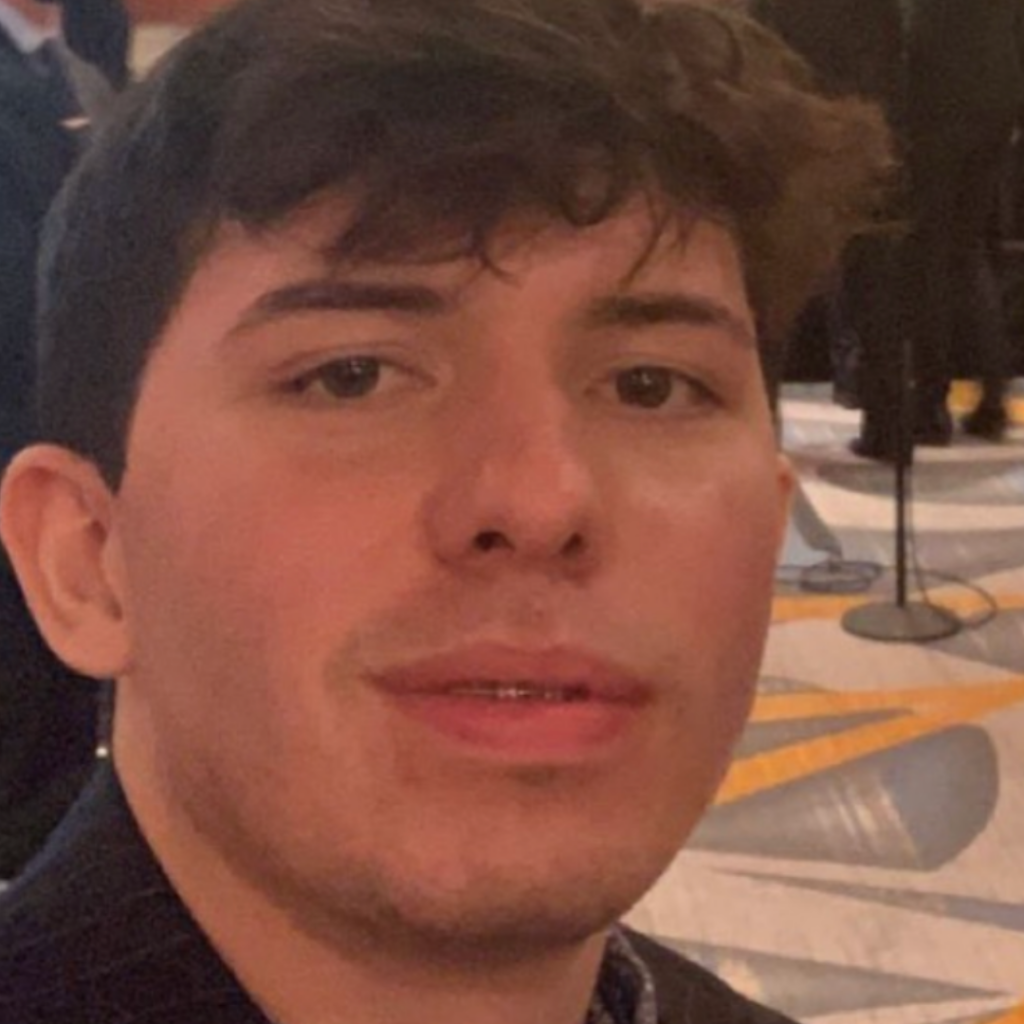 I found this internship at MENTOR's Capitol Hill Day. In my internship I learned professional skills that will be useful for me moving forward. I improved my writing skills and learned how to write concisely and directly without using too many words. I also improved my communication skills through interacting with constituents and my networking skills through talking with members of the Senator's staff. Lastly, I learned how to perform tasks quickly while paying attention to detail, among many other skills.
Andrew Fiondella '24 | Political Science & Sociology Major | Congressional Intern | Office of U.S. Senator Richard Blumenthal (Washington, D.C.)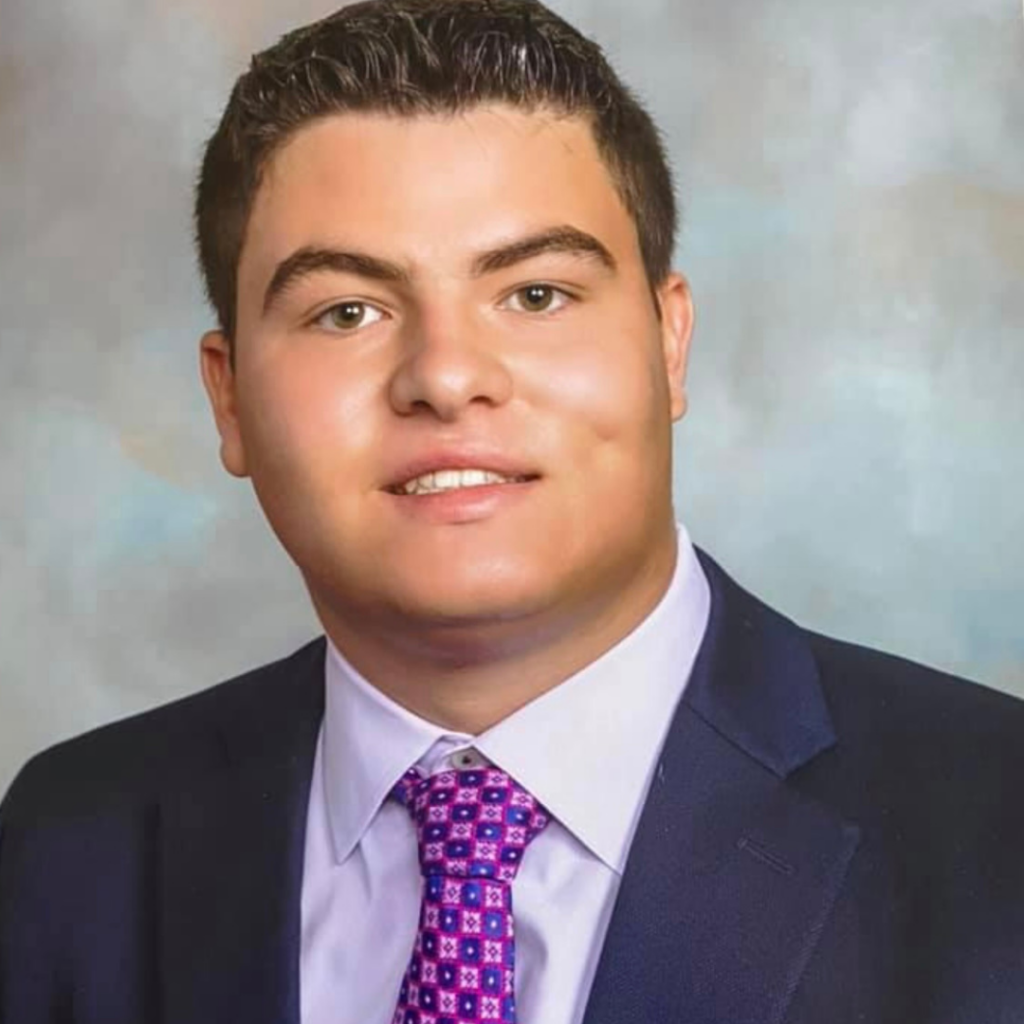 My main task in the internship was to answer calls from various constituents. As time went on I became very comfortable on the phones and was confident in my ability to communicate. I also had to attend various hearing and write memos on them. This helped me improve my writing skills and I also became a really good listener as my memos needed to be specific. Finally, I improved my networking skills as I met various people from all over the country!
Ryan Fodero '23 | Economics & Biology Major | Consulting Intern | PwC (New York City)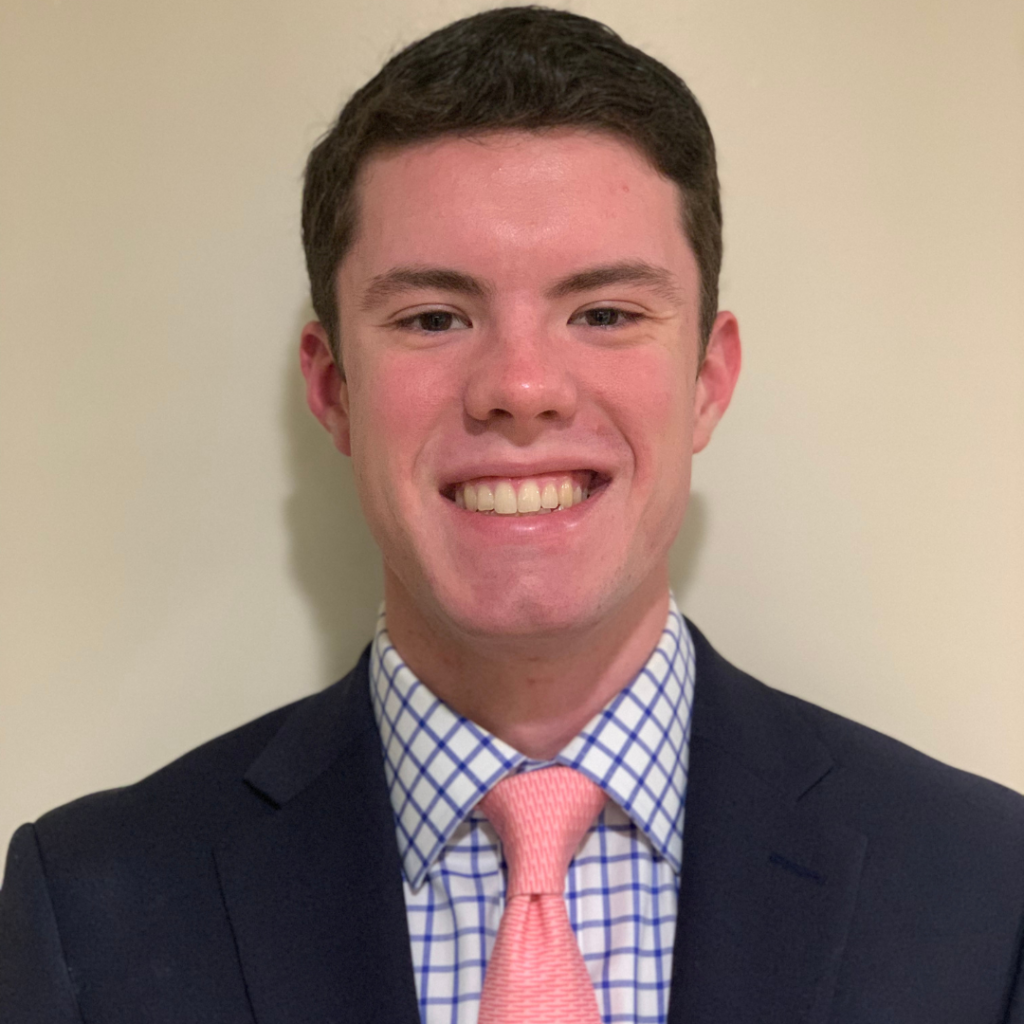 PwC is one of the few consulting firms that allows interns and recent graduates to specialize in a specific field, and since I am a pre-medical student, I knew I wanted to specialize in healthcare. Consulting allowed me to combine my healthcare knowledge with the critical thinking and analytics skills I developed with my economics major to help hospitals produce better outcomes for their patients.
Myles Forgue '24 | Marketing & Theology Major | Talent Development Intern | Techtronic Industries (Anderson, SC)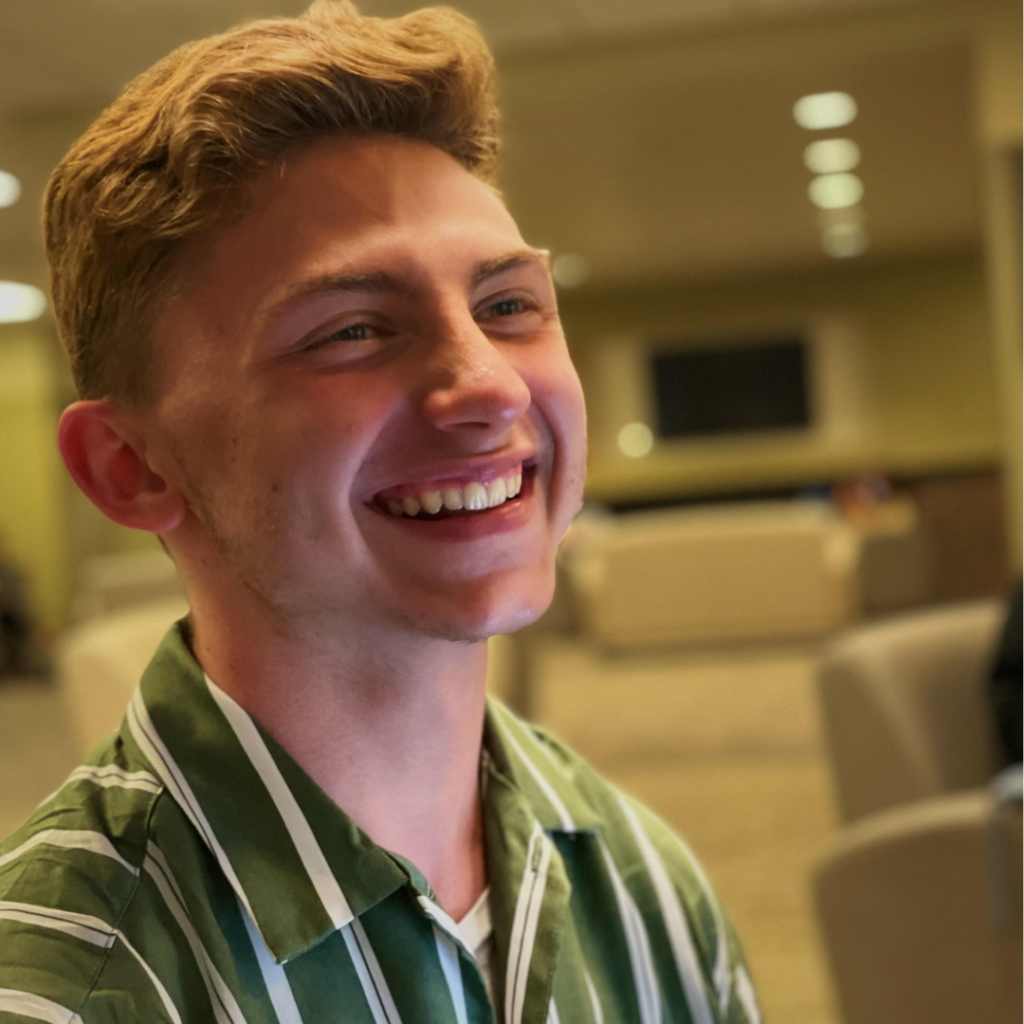 For my second year with TTI, the opportunity to move down to South Carolina to work in their headquarters was very exciting. Pivoting into Talent Development and Management was a unique opportunity I am grateful for. I gained experience in envisioning and executing a quality leadership development program. I designed and led many training workshops, and got experience in measuring the success of my work through surveys and focus groups. My experience culminated in a capstone presentation to executive leaders where I conducted a comprehensive analysis of talent programs and offered sustainable solutions.
Madeline Frick '24 | Marketing Major | D2B Marketing Intern | Carhartt (Remote)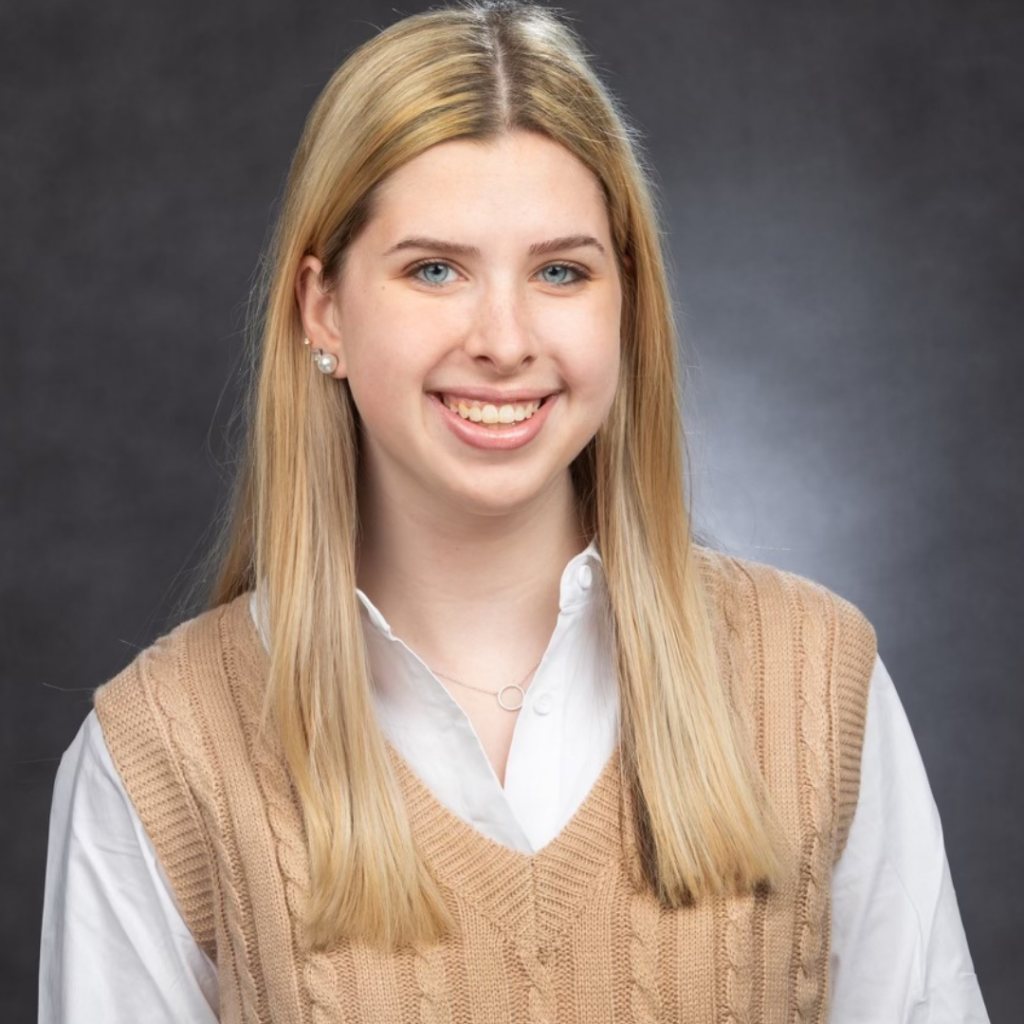 I have gained so many technical skills through working remotely. I have had the opportunity to meet people from all over the US working remotely. The cool thing about marketing at Carhartt is the fact that even though it is just one area of the company, you still get to work with interns and corporate workers from all different professions in the company.
Giselle Grey '24 | Computer Science Major | Performance Analytics Intern | Pfizer, Inc. (Remote)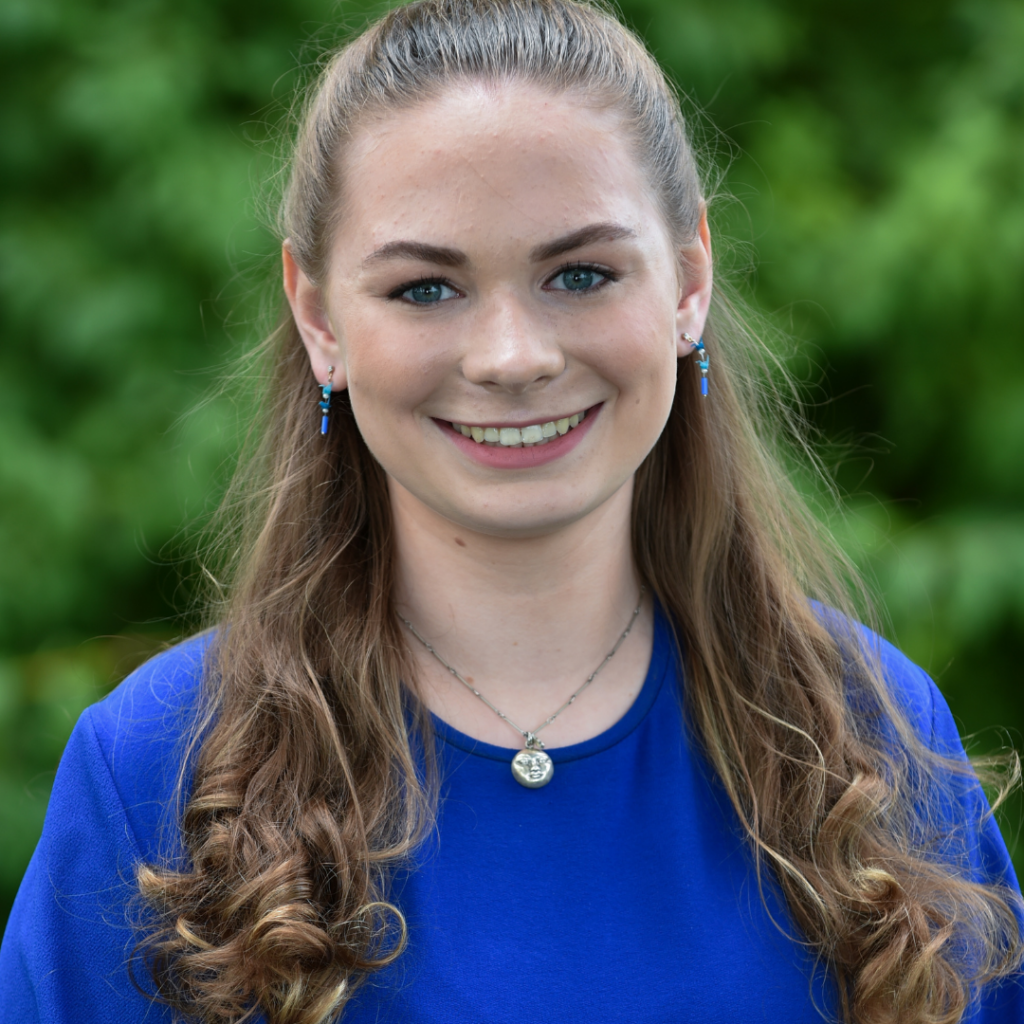 I have seen how important clinical trial data is and that quality is of utmost importance. The clinicians who work on the clinical trials depend on the dashboards for data to inform decisions they make. My work contributes to Pfizer's work and using my Excel skills gave me the basics and now I have also learned Spotfire and Alteryx.
Brianna Harper '22 | Biology Major | Drug Product Process Sciences Intern | Regeneron Pharmaceuticals (Westchester County, NY)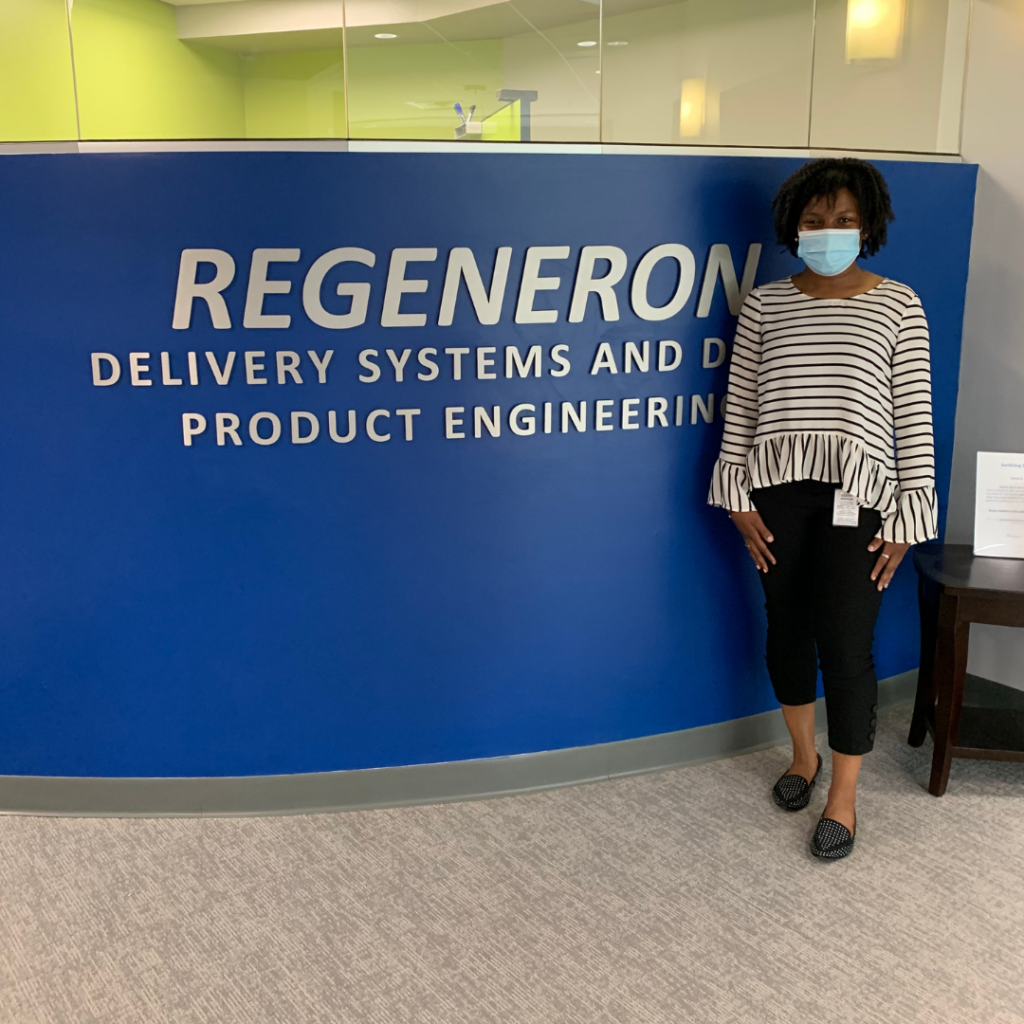 I not only had the privilege to work hands-on in the lab but was also able to gain a lot of knowledge of the vast opportunities that exist within pharmaceuticals. The company model places a major emphasis on patient well-being and community service which truly inspired me. After completion of my internship, I was accepted to the Campus Ambassador program and have had the opportunity to discuss my internship with fellow students.
McKenna Hedman '24 | Psychology Major, Marketing Minor | Marketing Intern | Rivel, Inc. (Hybrid)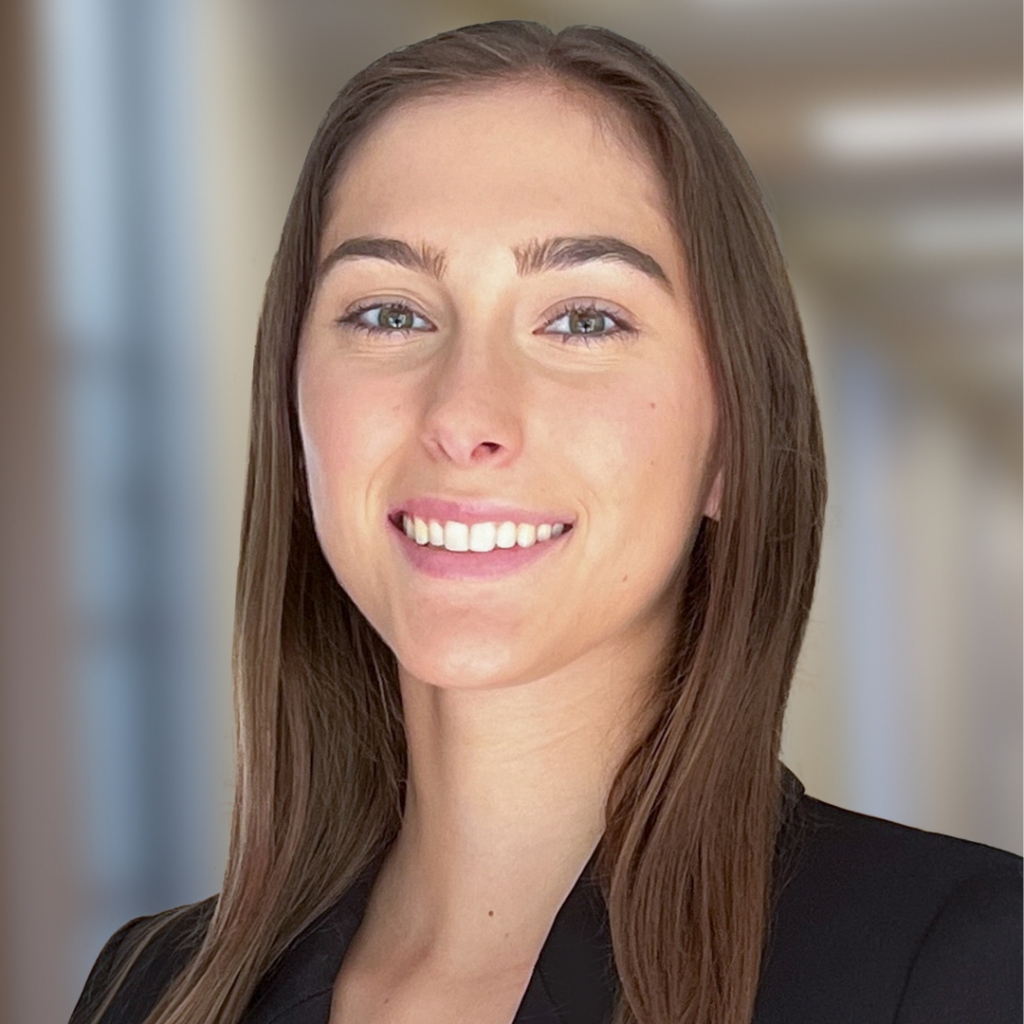 I wanted to gain experience working in a corporate environment since I have never had exposure to that type of setting. I also knew I wanted my internship to be related to marketing, because I've enjoyed the classes I've taken for the Marketing minor at PC so far. I wanted to gain more insight as to whether I could see myself working in a marketing department within a company in the future. I've also gained software skills, including using platforms such as Salesforce, LinkedIn, the Microsoft suite, Canva, and more.
Andres Heredia-Belliard '23 | Political Science & Global Studies Major | Legislative Intern | Office of Representative Adriano Espaillat (NY-13) (Washington, D.C.)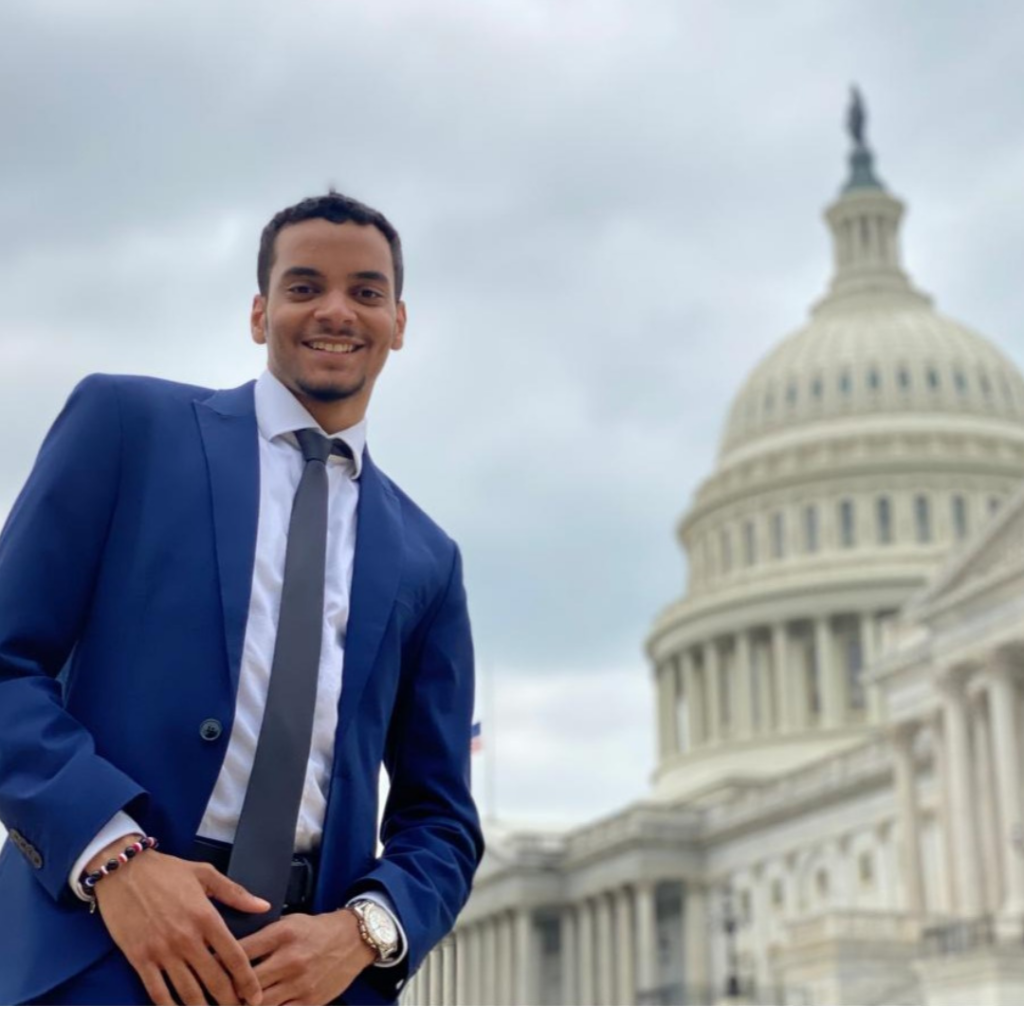 I wanted to experience Capital Hill before graduating and get a sense of what a public service career looks like. Representative Adriano Espaillat represents the district I was raised in, and being able to give back to my community was important to me. Furthermore, the Representative himself is a massive inspiration to me, being the first Dominican elected to Congress, and holding a position on the powerful Appropriations Committee. He is also an advocate for low-income families, immigrants, and students, hence his position on the Education and Labor committee. I aspire to work in Education policy, or somewhere in international affairs/community development, so this internship was the perfect foundation for my future career endeavors.
Chloe Hohmann '23 | Marketing Major | Consulting Intern | Fenway Sports Management (Boston, MA)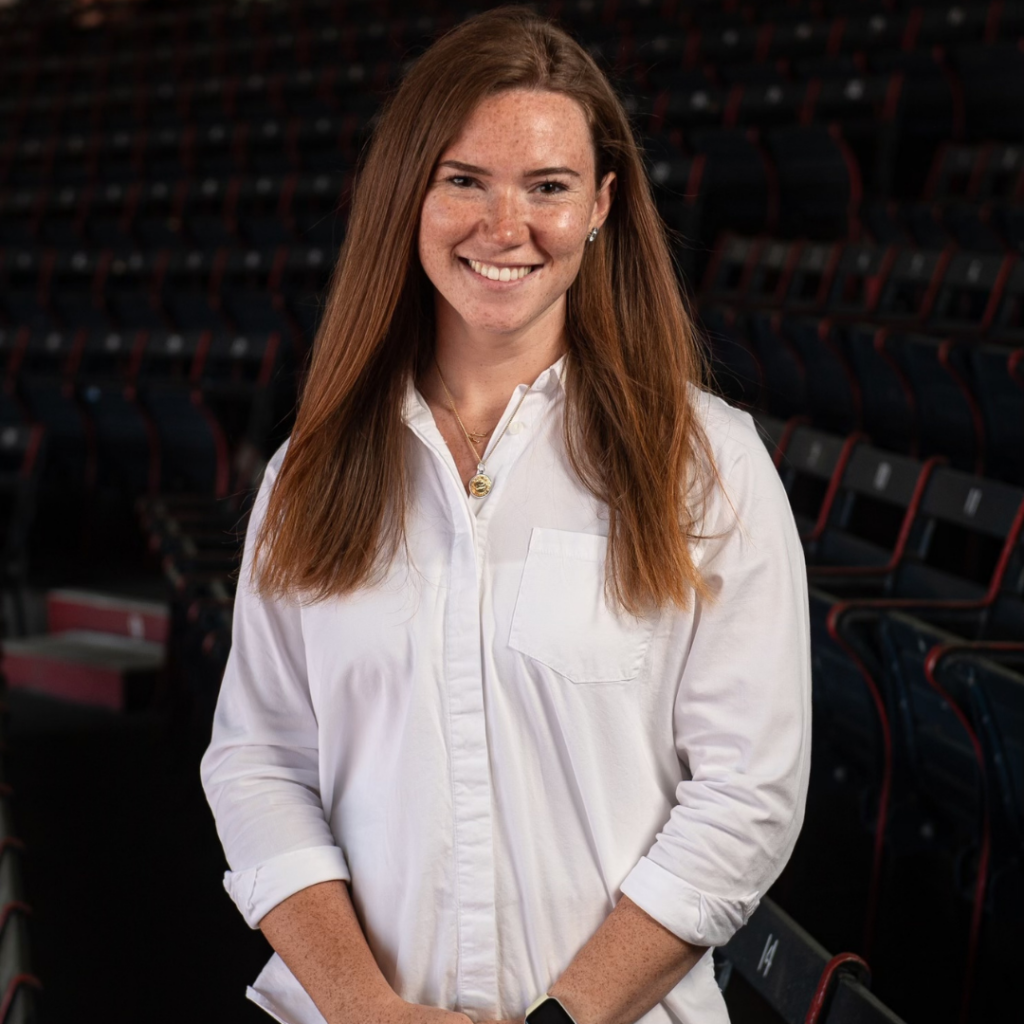 I wanted to get to get a sense of the "best of both worlds" in sports—meaning both getting experience in sports agencies and in front offices for professional teams. I have learned so much about client management and relationships, honed in my researching skills, and helped me tap into using creativity in marketing to best strategize and implement activations for major clients.
Jacqueline Lombardo '24 | Political Science Major | DA's Office Intern | Cumberland County District Attorney's Office (Portland, ME)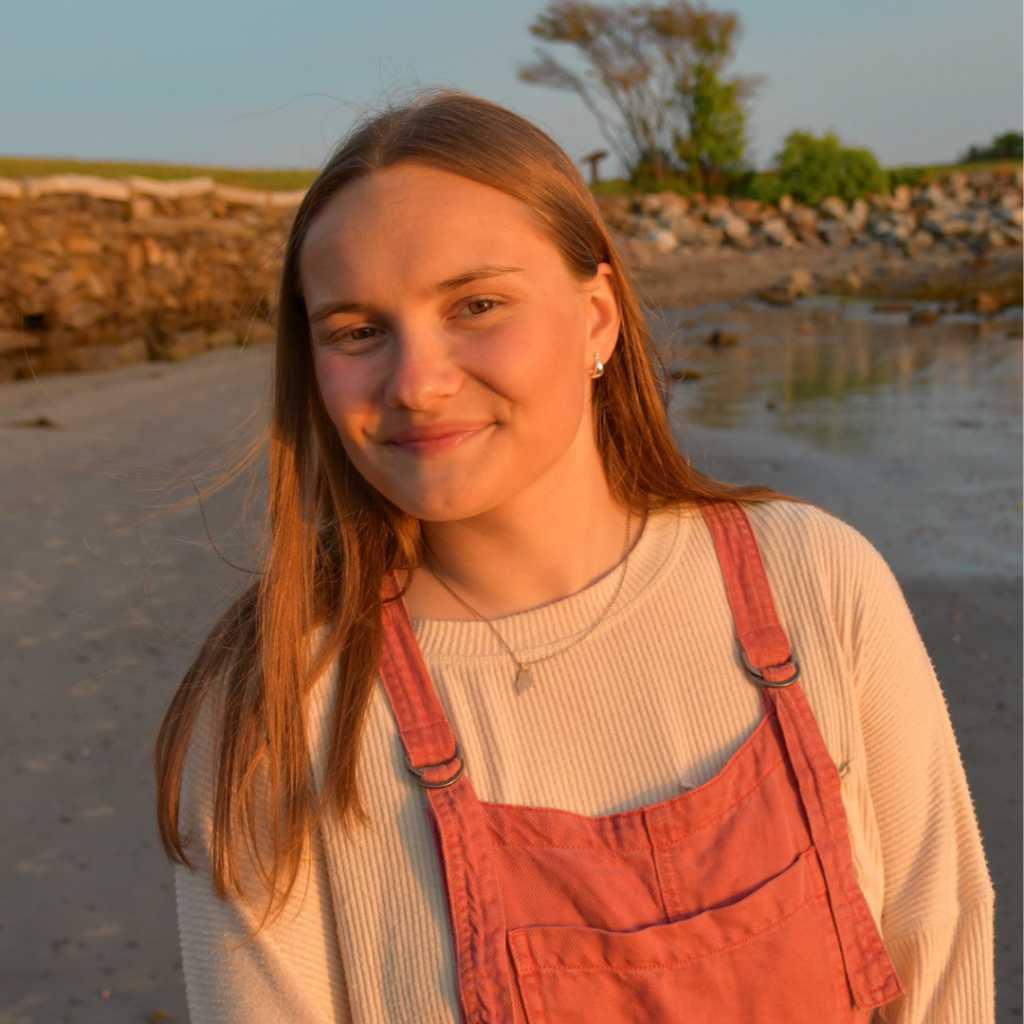 I wanted to apply for an internship that would allow me to explore an area of the legal field. I knew that this specific internship would not only introduce me to lawyers and prosecutors, but also allow me to learn about the court system and Maine's judges and laws. I observed court events including criminal trials, motions, bail arguments, and appellate arguments. I worked with the District Attorney on office projects, including review of older cases. I also attended community events with the District Attorney dealing with substance use disorder and mental health issues.
Caleigh Lynch '23 | Psychology Major (Neuroscience Certificate Program), Mathematics Minor | NeuoSURP Participant | Robert Wood Johnson Medical School Department of Neuroscience and Cell Biology (Rutgers University, New Brunswick Campus)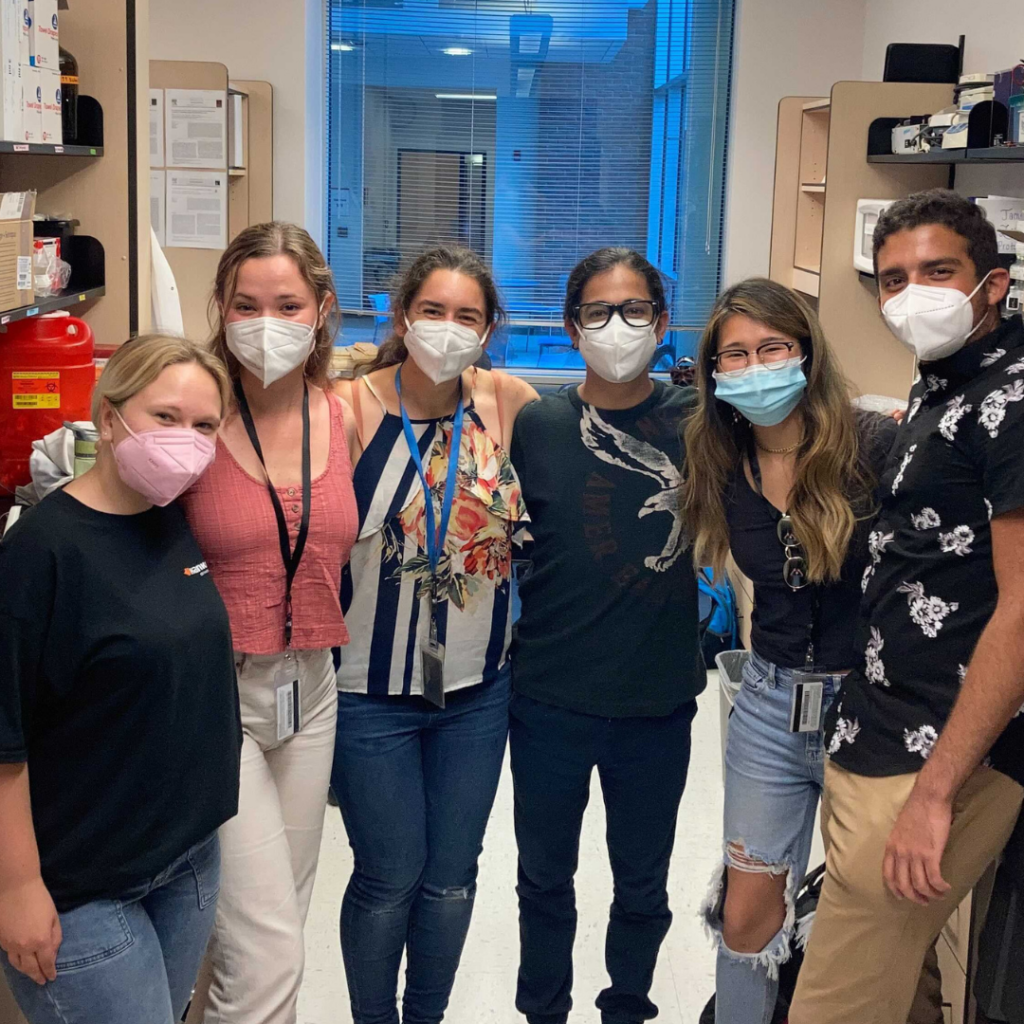 I wanted to get a larger research opportunity and start to explore my options in pursuing a PhD after graduating from PC. I spent the summer in the lab of Dr. Morgan James, working on an independent project that looked at the effect of cocaine on circadian proteins in the rat brain with the goal of understanding the molecular mechanisms behind cocaine induced sleep dysregulation. This project familiarized me with numerous different laboratory techniques and protocols including immunohistochemistry techniques and IACUC protocols. Additionally, the program included numerous professional development, networking, and mentoring opportunities ranging from journal clubs to field trips to pharmaceutical companies. Overall, the program has allowed me to gain a larger and more hands-on research experience all while exploring different graduate school and vocational opportunities!
Shannon Maguire '22 | Health Policy and Management Major | Emergency Medicine Clinical Research Intern | Rhode Island Hospital (Providence, RI)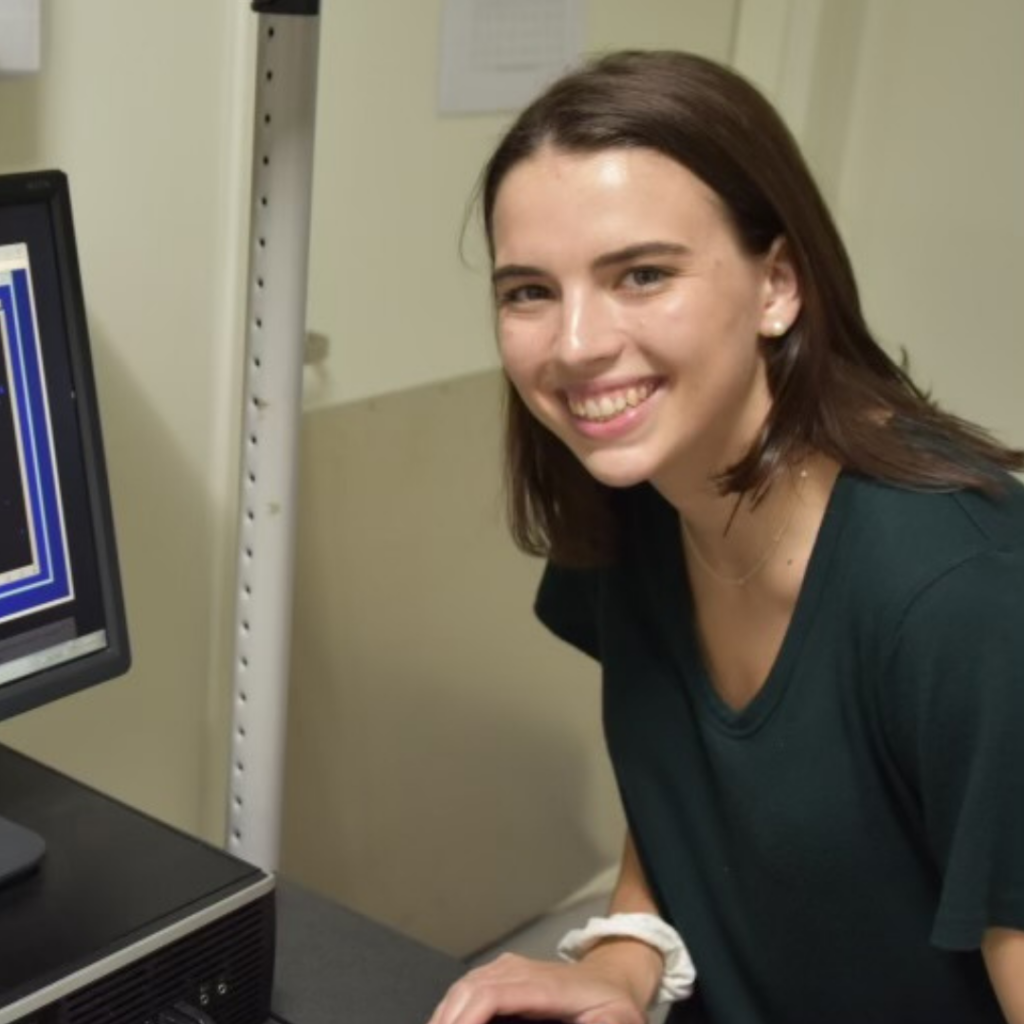 For the past 3 years, I have worked as an undergraduate research assistant on campus and I was interested in experiencing the clinical side of research, specifically within healthcare. Through this internship, I learned how to interact with patients in a comforting yet informative nature, how to properly screen, consent, and enroll patients in clinical trials, and how to remain calm in a highly stressful environment/
Rachel Medeiros '25 | Marketing & Sociology Major | Deposit Operations Intern | Bristol County Savings Bank (Taunton, MA)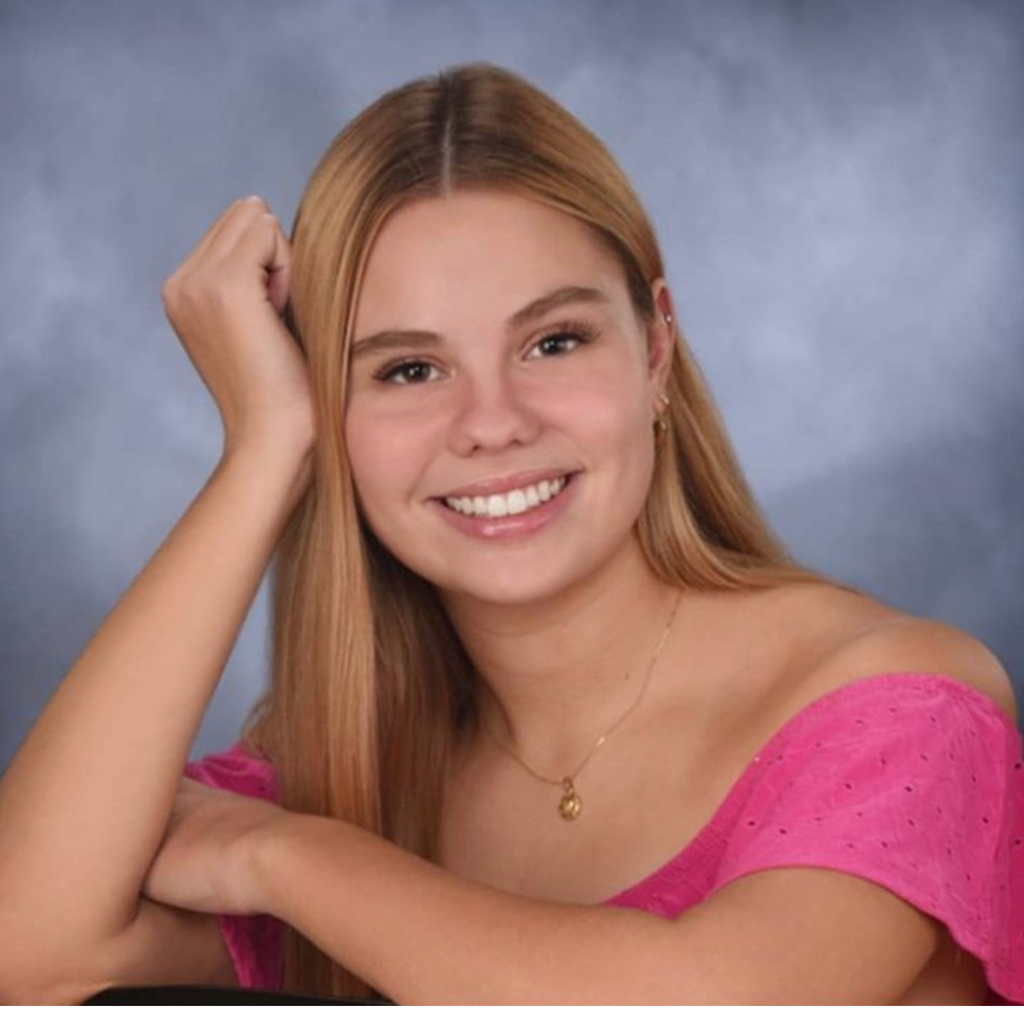 I applied for this internship because I was interested in learning more about the functioning of financial institutions and how they operate. I knew I wanted my summer job to be more closely related to the classes I took during my freshman year, specifically accounting. One skill that is constantly being utilized in my department is collaboration, as issues and questions often require many people working together to find a solution.
Santi Najarro Cano '24 | Marketing Major, Theatre Minor | Assistant Stage Manager | Trinity Repertory Company & Rhode Island Latino Arts (Providence, RI)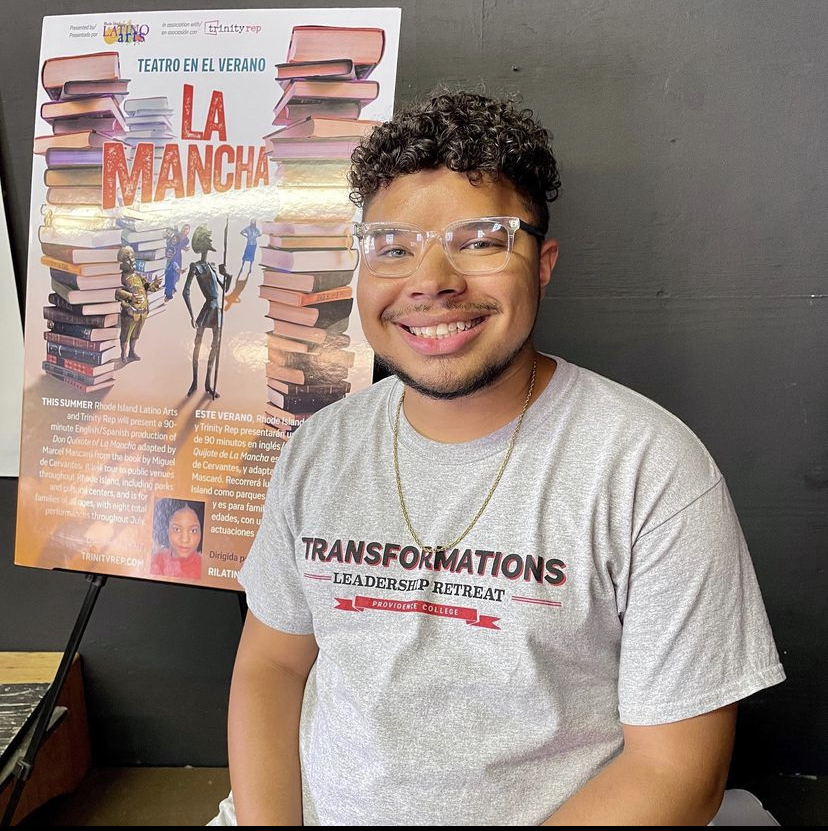 I am very interested in taking my love for theatre and diversity to a more professional level and this was a good opportunity to merge the two together. I learned how the backstage side of the professional theatre industry functions including the organization it takes to help run a set, props, lighting, sound, and the stage.
Jecca Riley '23 | Accountancy & Finance Major | Advanced Start Deals Tax Consulting Intern | PwC (Boston, MA)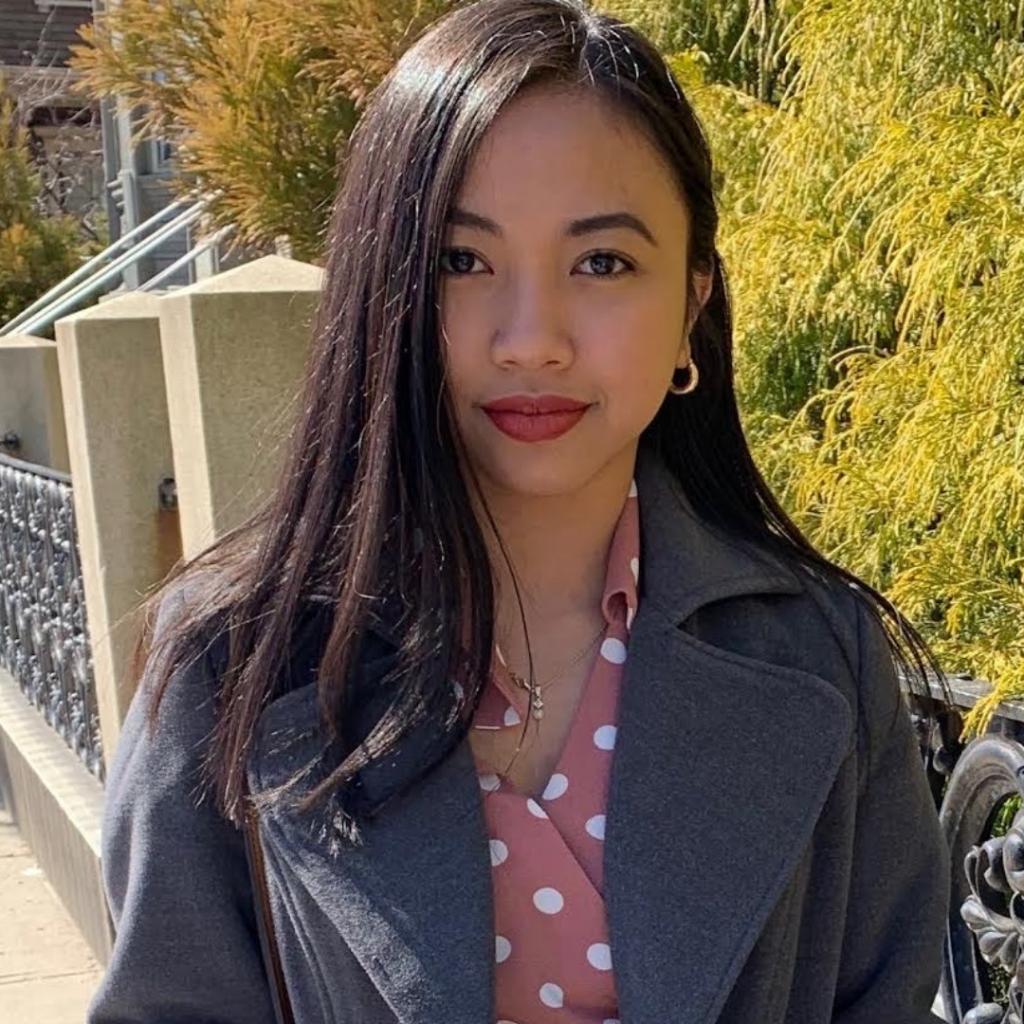 Dave Foss, the Office Managing Partner, believes that the most important skill to have to succeed is to be interested, not interesting. My internship has pushed me out of my comfort zone to be interested in what my team/industry does by constantly asking questions I had in mind and asking for help when I'm unsure if I'm doing my assigned tasks correctly. Something I learned to overcome is to not feel intimidated or shy about going to anyone in my team for help because it shows that I was interested in what they do. It is crucial to show that you care about the work others are doing because it demonstrates that you are trying to learn from them. It's not about being an interesting person, it's about being interested in others rather than yourself to succeed. This skill or rule of thumb can be applied to any aspect in life, not just in the workforce.
Lily Sanphy '22 | Health Policy and Management Major | Provider Data Integrity Intern | Blue Cross Blue Shield of RI (Providence, RI)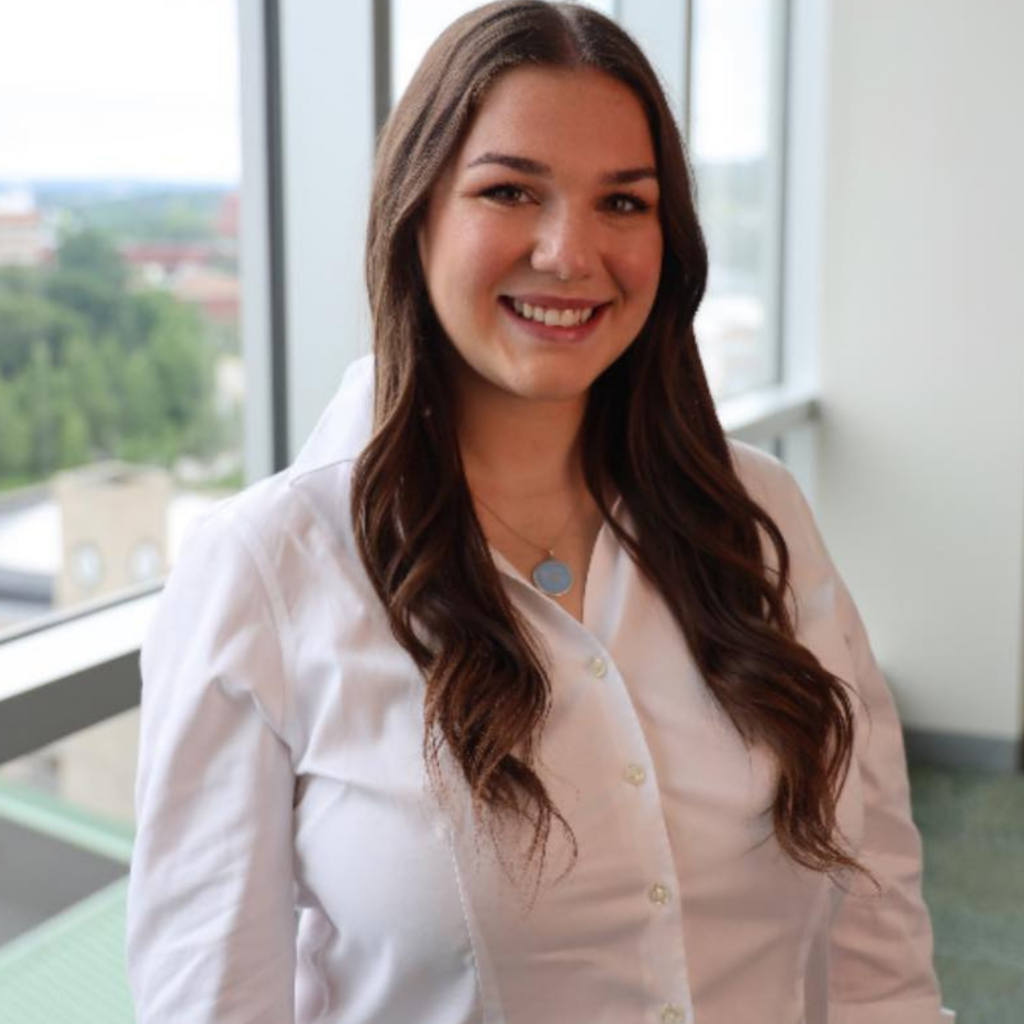 Working as an intern at BCBSRI for the summer and fall of 2021, I wanted to be able to expand my horizons as a HPM major and see what opportunities there were in the city near PC that would interest my healthcare passion. Working as a Provider Data Intern I learned new professional skills in the healthcare and business world.
Marykate Saunders '24 | Finance Major | Sales Intern | Gallagher (Uniondale, NY)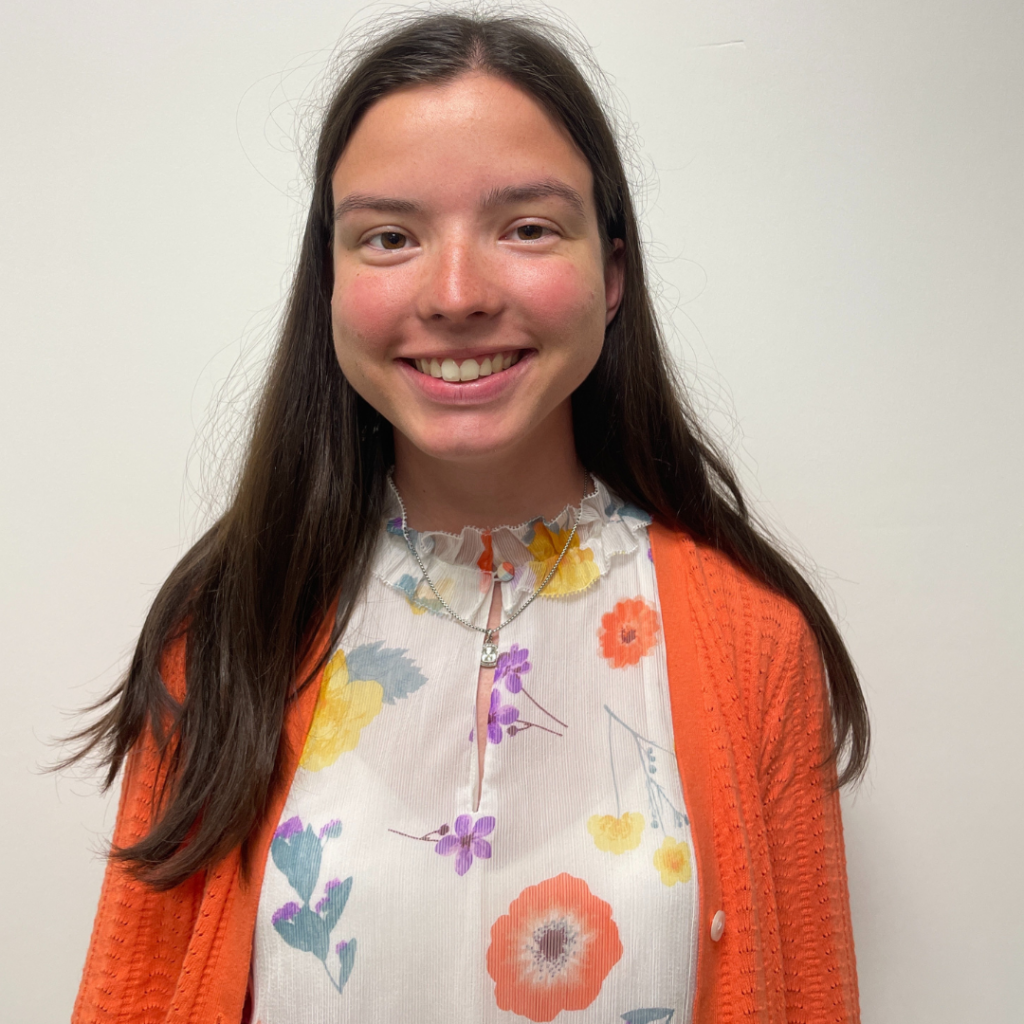 I really wanted to get out of my comfort zone and work within an office setting. I worked at a golf club the past 5 summers and I wanted to do something different. I wanted to apply to an insurance company because I didn't really know what insurance was and the different avenues insurance has. As a Gallagher intern, I have gained communication skills, leadership skills, and confidence to present in front of others.